Helping Today. Helping Tommorow
2thechildren.org is the largest indian crowdfunding community connecting nonprofits, donors, and companies in nearly every state. We help nonprofits from Kashmir to Kanyakumari (and hundreds of places in between) access the tools, training, and support they need to be more effective and make our world a better place.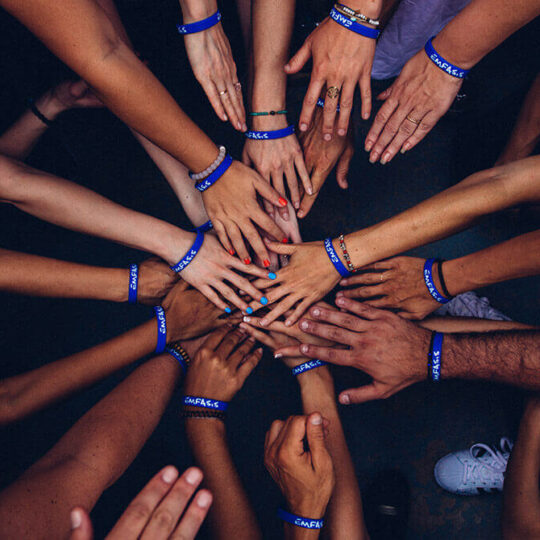 The best way to not feel hopeless is to get up and do something

We are determined to provide nutrition rich food to our all our children.

Water is the essential thing where a human being should get throughout his life span.
Our medical camps have benefited more than 500 people in different communities.

Our Education programe has benefited more than 8500+ students academically.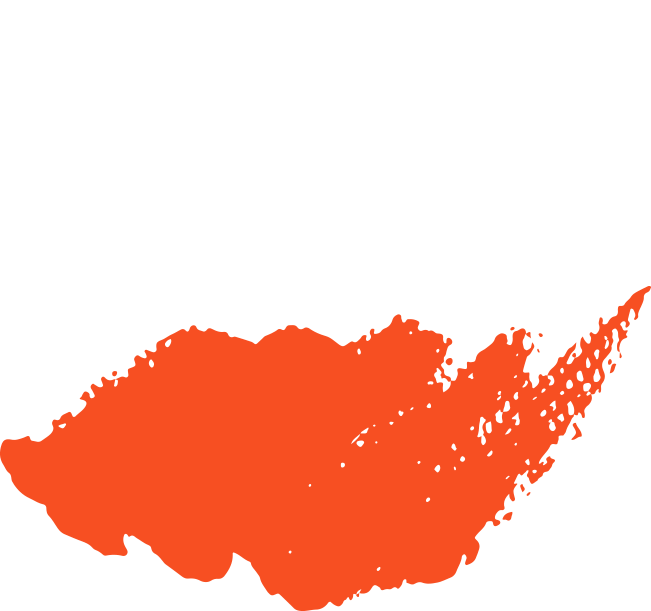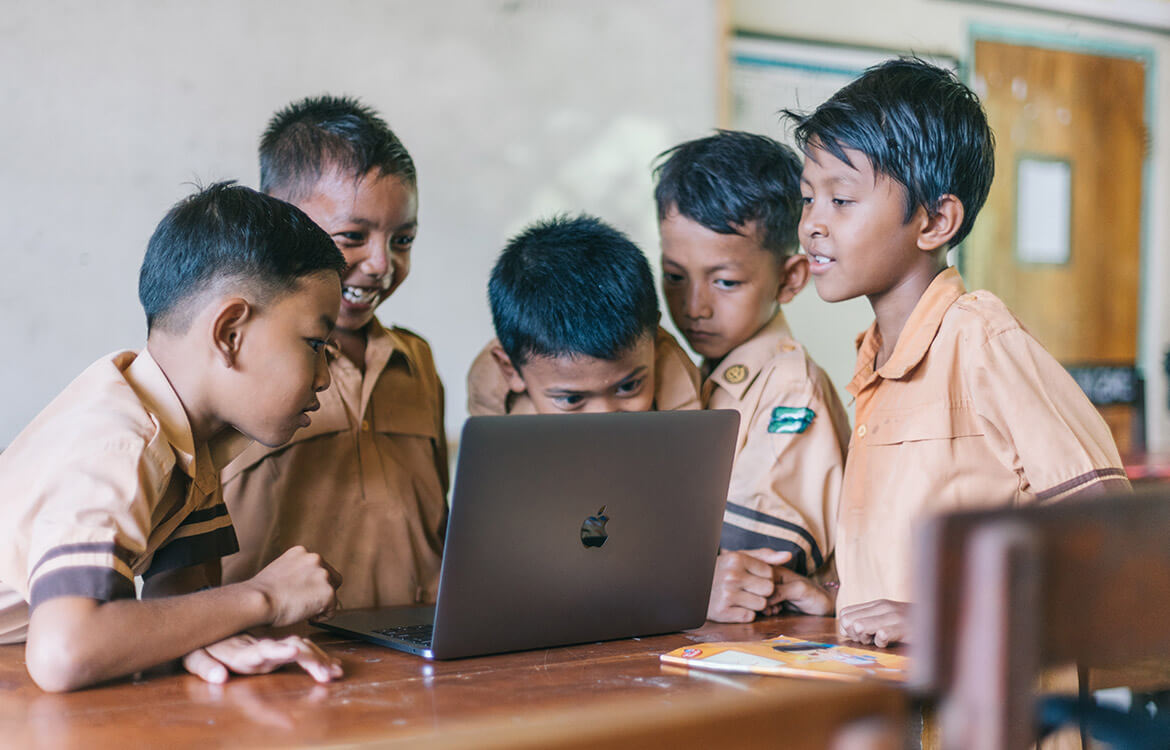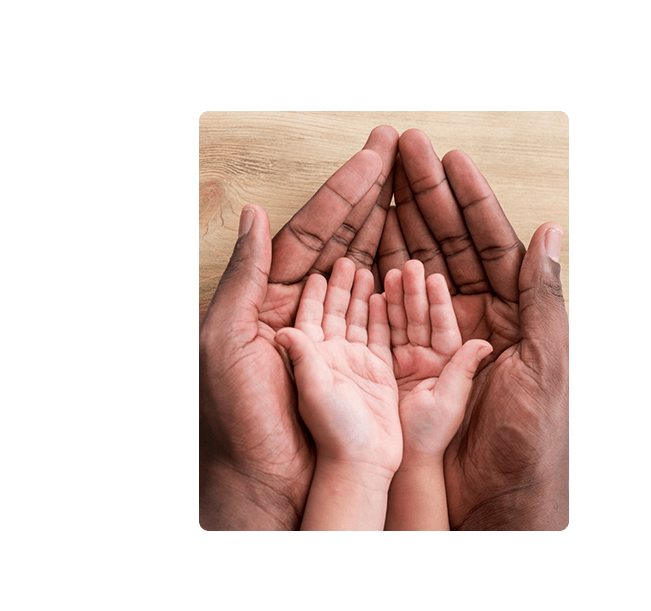 More then 3,45000+
People Were Helped
Become the One Who is Considered a Hero
You may know the real experience of volunteering  for children's from various parts of India. 
We are delighted to share our Strategy for 2021-2022: Hope and Ambition. This exciting new Strategy will set us on a path of growth so that we can reach and support many more children with brain injury and neurodisability.
The successes over the last years have given us the confidence to set our sights higher; to reach more children; to share our expertise more widely; to build our capacity to develop new and innovative services; to engage more supporters; to continue to gain a deeper, more evidence-based understanding of the children, young people and families that we support; to develop our employees and volunteers and to make a tangible difference to the communities in which we operate.